Dr. Michael C. Solomon, a Port St. Lucie based Urologist and avid Mets fan, recently sponsored the Jeff McNeil Flying Squirrel bobblehead giveaway on March 14, 2021.
Fans visitng the game at Clover Park on March 14th received the flying squirrel bobblehead. The bobbleheads were also available on Live Source with all proceeds going to Operation 300.
Dr. Solomon, M.D., P.A., F.A.C.S. provides comprehensive treatments for a wide range of urologic conditions.
His practice is dedicated to improving the Urologic symptoms that affect his patients by offering the most current diagnostic and therapeutic alternatives available. They strive to keep up to date on the latest state of the art technological advances to provide each patient with the safest and most comprehensive care available.
Dr. Solomon is a diplomate of the American Board of Urology and a fellow of the American College of Surgeons. He is a member of the American Urology Association, the American College of Surgeons and the American Association of Clinical Urologists. Locally he is a proud supporter of Operation 300, Boys & Girls Clubs and other non-profits.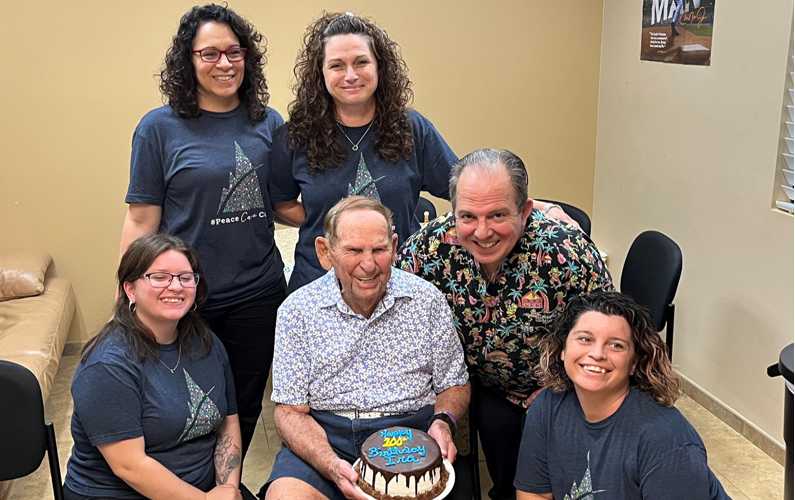 Dr. Solomon and his team celebrated a third patient turning 100.