Michael C. Solomon, M.D., P.A., F.A.C.S. is a practice committed to providing quality, comprehensive, and personalized Urological healthcare to patients of all ages through education, training, and support.
Your Urological health is a key component of your overall well-being and we are ready to invest in your long and healthy urological life.
Our office is dedicated to improving the lives of our patients by offering the most current diagnostic and therapeutic alternatives available. We strive to keep up to date on the latest state of the art technological advances to provide each patient with the safest and most comprehensive care available.
Dr. Solomon is trained in all aspects of General Urological Conditions and Pediatric Urology. He is certified by the American Board of Urology and is an active member of the American Board of Urology.
Dr. Solomon provides comprehensive treatments for a wide range of urologic conditions
We have the newest and most effective treatments for Benign Enlargement of the Prostate, Prostate Cancer, Kidney Stones, Overactive Bladder, Stress Urinary Incontinence, and Vasectomy Procedures.

Breathe Away Pain and Anxiety with Pro-Nox™
We are pleased to offer this proven relief option for our patients. See for yourself! Ask how Pro-Nox™ can be combined with your upcoming procedure.
RELIEF IS IN YOUR CONTROL WITH PRO-NOX™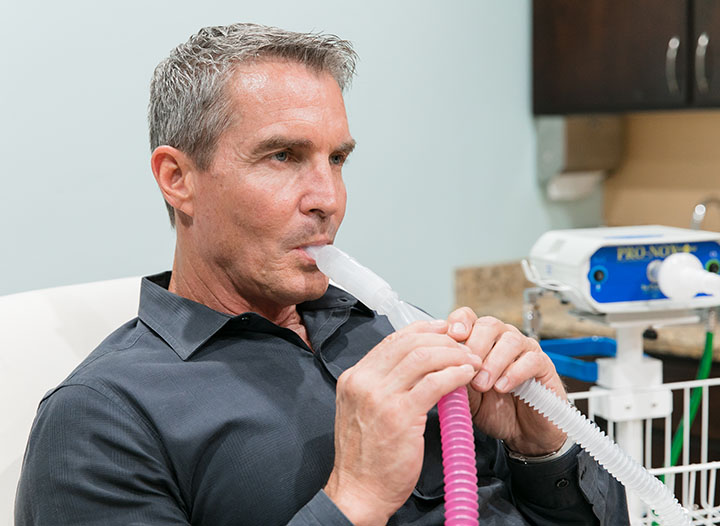 Learn More About Pro-Nox™
Click below for more information about the benefits Pro-Nox™ offers our patients.
Our office now offers an online Patient Portal  Please contact us to make arrangements to start taking advantage the portal. With this new tool you can ask your doctor questions, view health summaries and test results, and more!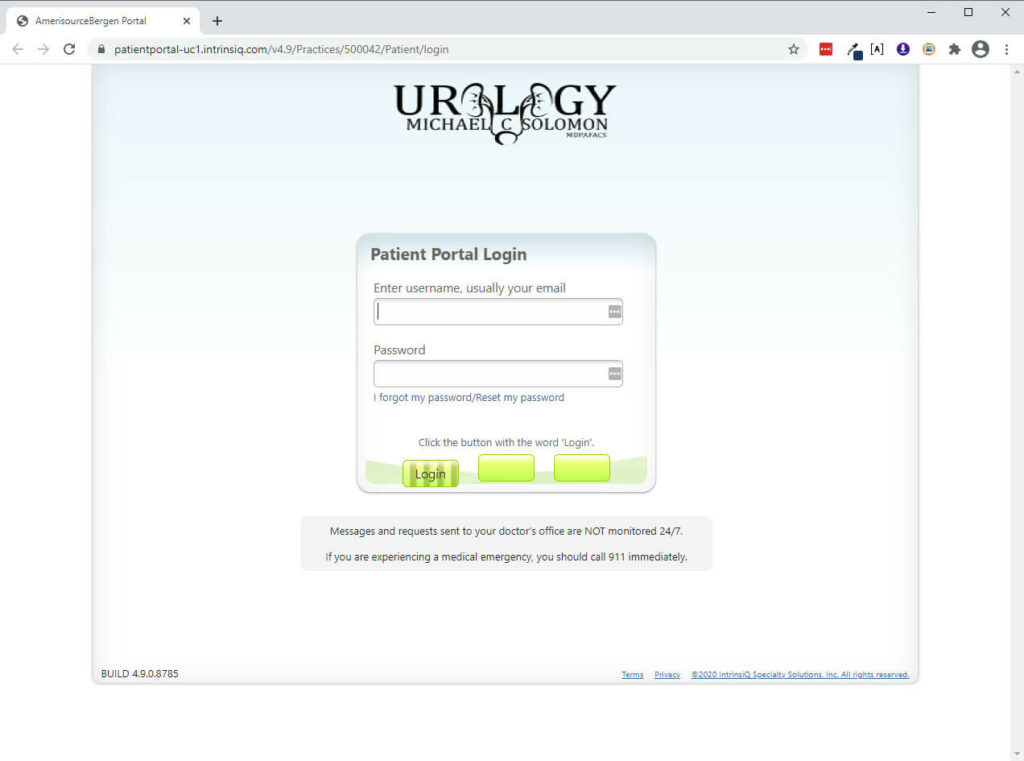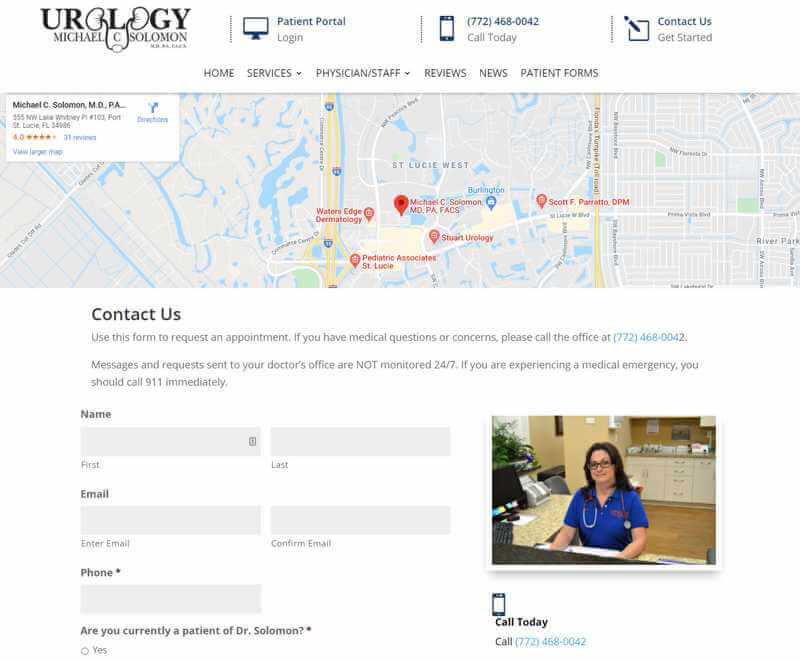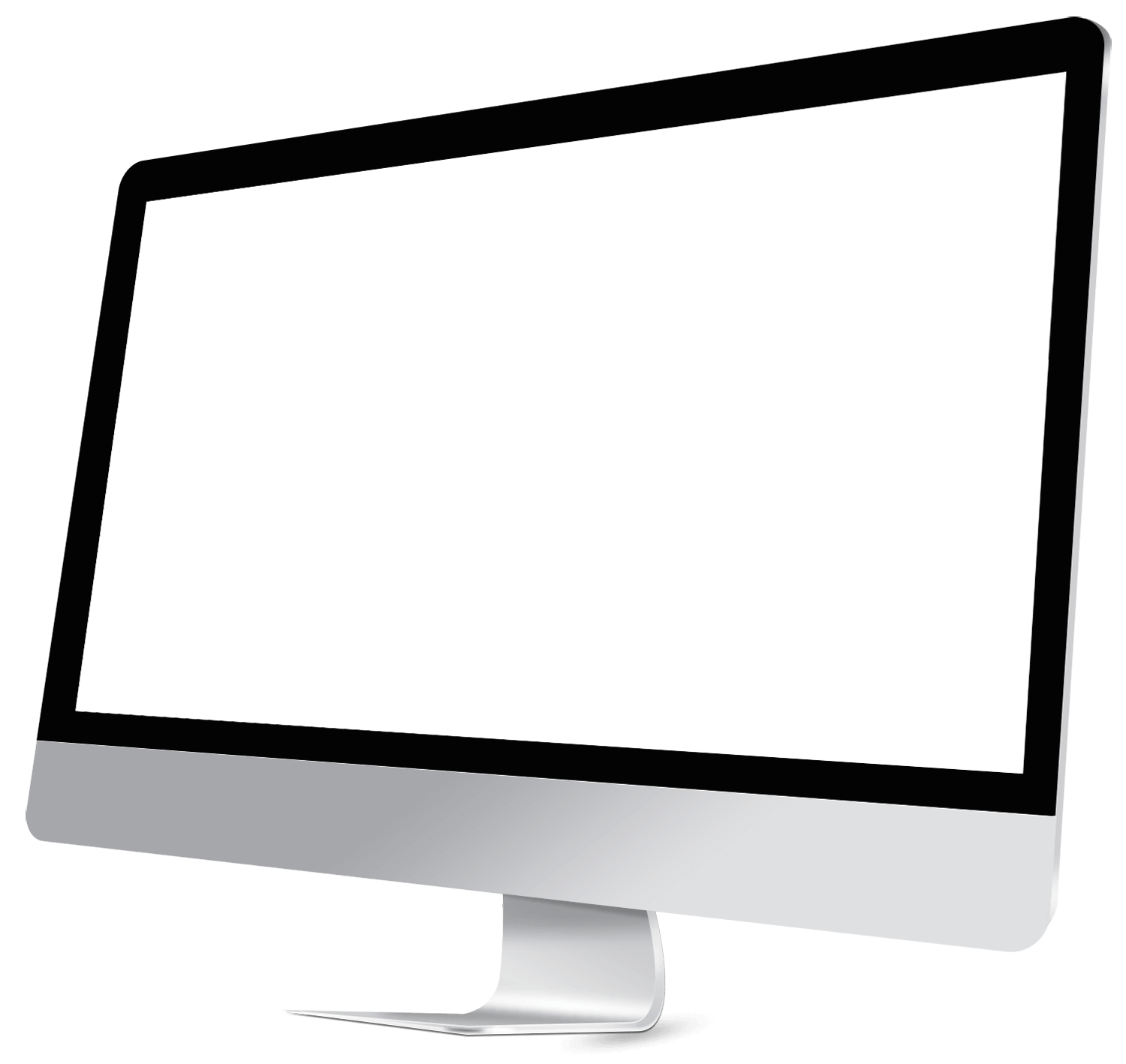 I was referred to Dr. Solomon due to a previous urologist not giving me a millisecond of his time after a procedure and acted as if he didnt want to follow up. This led me to Dr Soloman who took me in as a patient for which I am grateful. The staff gave me an immediate appointment and listened to my fears of not having to wait long for a specialist appointment.
Upon my arrival Dr Solomon was kind and approachable. He explained everything to me in detail using a diagram which is very important because most of us are visual learners and a lot of doctors just talk without showing you what is going on with your body. Dr Soloman showed concerns of my overall well being and promised close follow up, making me feel like I am not just a patient whom he wants to collect money from but like a family member or friend who he wants to get better. I look forward to future visits durning my journey and I am confident that Dr Solomon will provide proper care.
Huggins

My husband has been a patient of Dr. Solomon's for many years. He recently diagnosed him with prostate cancer and while we were deciding on which treatment would be best for him, he began having severe lower abdominal pain. Dr. Solomon was aware that he has had diverticulitis over the years. We called him late in the evening and he called back immediately and had us schedule surgery as soon as possible. Turned out that My husband had a fistula caused from the diverticulosis that had punctured the posterior side of his bladder. If Dr. Solomon had not known these symptoms, I would be a widow today. There aren't words to express my gratitude.
Michael & Virginia Claus

I went to Dr. Solomon upon the recommendation of my primary care physician for a second opinion on a kidney cancer diagnosis that I had received. Firstly, when I explained why I wanted to see him, the receptionist squeezed me in for an appointment for me for the next day! Within 24 hours he had me set up for an MRI and later that afternoon he personally called on tell me it was not cancer ~ just a simple cyst! I cannot remember ever having a physician that responsive. Additionally, he took his time explaining everything, and was warm and caring as was his staff. I would recommend this practice to anyone looking for a urologist.
Susan Carpenter