Frequently Asked Questions
Included below are answers to a few of the questions that we frequently receive. If you don't see an answer to your question, please contact our office for assistance.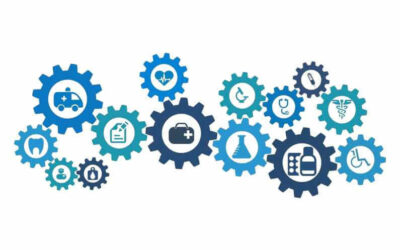 Michael C. Solomon, M.D., P.A., F.A.C.S. accepts most insurance plans from major insurance companies. Please see below for a list of insurance
read more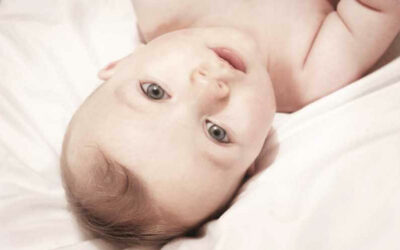 Dr. Solomon does not peform infant Circumcision, but he does perform Circumcision on children...
read more