Find out what is new with our practice. Our News page includes the latest updates about our practice, procedures, current health news, and our involvement in the community. 
Please read through our latest articles and let us know if there are any additional topics you would like to see covered.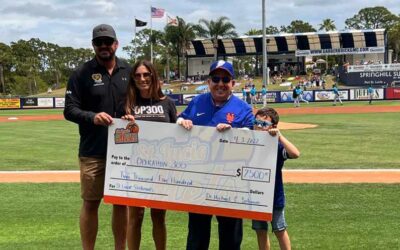 A HUGE thank you goes out to Dr. Michael Solomon at Solomon Urology for his support of Operation 300. This marks another Spring Training season with @mets and him pledging money to our organization for each strike out.
read more