A Third Patient Reaches 100!
Dr. Solomon and his team celebrated a third patient turning 100. Congratulations Ira Pike on turning 100.
The cake was prepared by Roma Bakery who have collaborated with Solomon Urology to celebrate this milestone.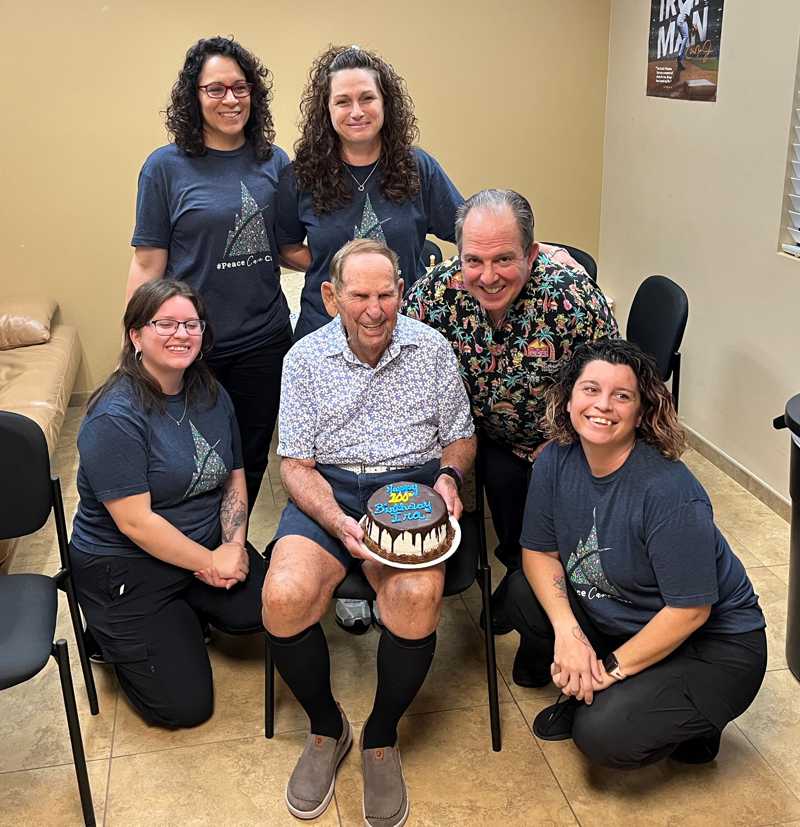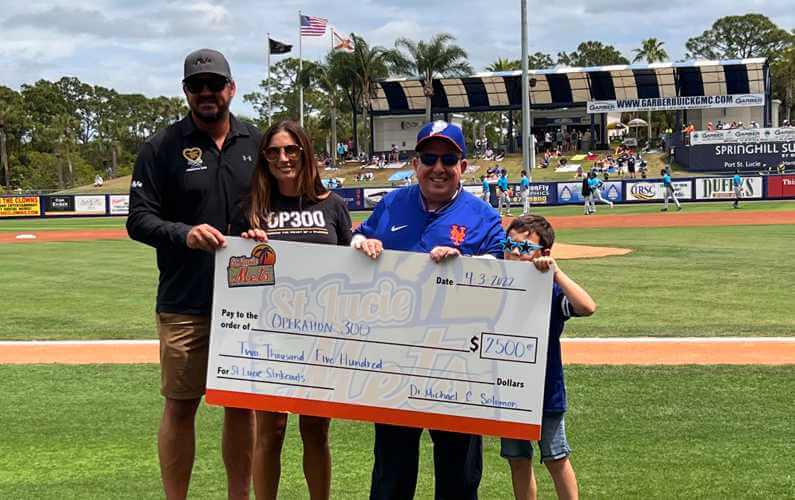 A HUGE thank you goes out to Dr. Michael Solomon at Solomon Urology for his support of Operation 300. This marks another Spring Training season with...