Dr. Michael C. Solomon
, MD is a
urologist in Port St. Lucie
who performs a
No-Scalpel Vasectomy
. The procedure is performed through one tiny, single opening in the scrotum and normally takes 20 minutes or less. It is less traumatic and results in fewer post-operative complications.
There are more than 500,000 vasectomy procedures performed in the United States each year. It is a simple and safe surgical procedure to control male fertility.
"I use Lidocaine which is a local anesthetic and my no scalpel technique is a minimally invasive and more elegant procedure that results in less trauma to the vas deferens," states Solomon.
Dr. Solomon is a Diplomat of the American Board of Urology, a Fellow of the American College of Surgeons, a member of the American Urology Association and American Association of Clinical Urologists. Locally he is a proud sponsor of OPERATION 300, the Boys and Girls Club, PATCHES, and Make a Wish. He is also the team Urologist for the St. Lucie Mets.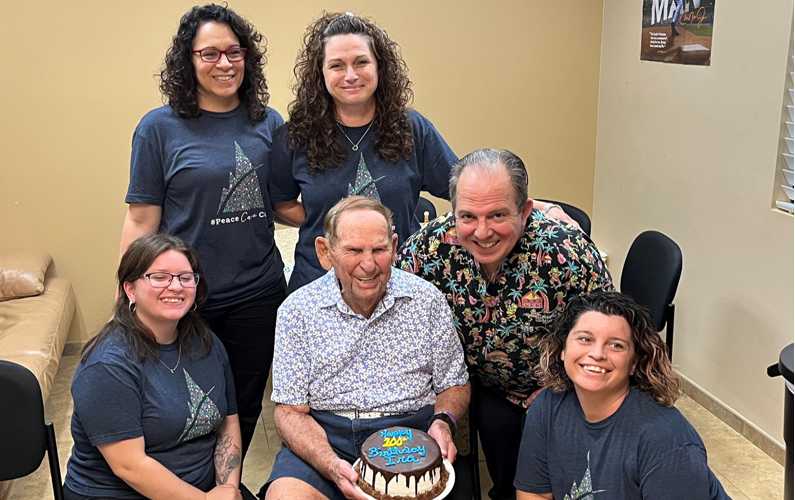 Dr. Solomon and his team celebrated a third patient turning 100.