Dr. Michael C. Solomon
, a
Port St. Lucie based urologist
, recently donated $2,200 to Operation 300 prior to a New York Mets baseball game.
Operation 300 is a not-for-profit organization in Martin County. It hosts adventure camps for children from throughout the United States who have lost their fathers as a result of military service.
"We are very thankful to receive Dr. Solomon's support," said Tara Baldwin, founder. "He has been a loyal supporter of Operation 300 and his generosity helps us serve our young campers."
Operation 300 was created in honor of Navy Seal Aaron Vaughn, who died in battle. The group brings children here from all over the country to fish, camp, sail and do things they'd normally do with their dad. Spouses also are treated to a special weekend, so they know, they're not forgotten.
"Operation 300 provides a tremendous service for the families of our fallen soldiers," said Dr. Solomon. "The support they provide these young people is amazing. I'm honored to support what they do."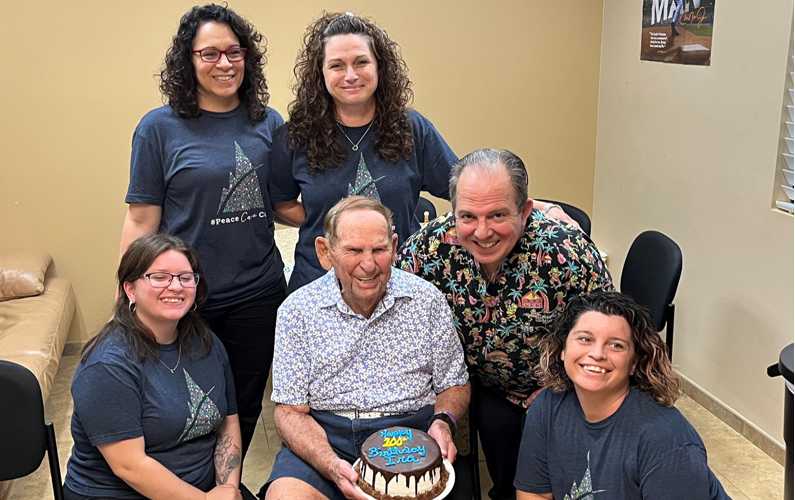 Dr. Solomon and his team celebrated a third patient turning 100.