Members of the
Boys & Girls Club of St. Lucie County
were treated to a
St. Lucie Mets
baseball game thanks to the generosity of Dr. Michael C. Solomon, a
Port St. Lucie
based
Urologist
. Dr. Solomon purchased 50 tickets to the game to allow some Club members and staff to attend a game.
It was the first professional sporting event several of them have attended. "It was a great experience for our kids and staff," said Will Armstead, CEO of the BGC of St. Lucie County. "We appreciate Dr. Solomon's generosity and continued support."
"The Boys & Girls Club is a great organization and an important part of our community," stated Dr. Solomon. "I'm very happy to support the Club and their mission of serving the kids throughout St. Lucie County."
Dr. Solomon, M.D., P.A., F.A.C.S. provides comprehensive treatments for a wide range of urologic conditions. His practice is dedicated to improving the Urologic symptoms that affect his patients by offering the most current diagnostic and therapeutic alternatives available. They strive to keep up to date on the latest state of the art technological advances to provide each patient with the safest and most comprehensive care available.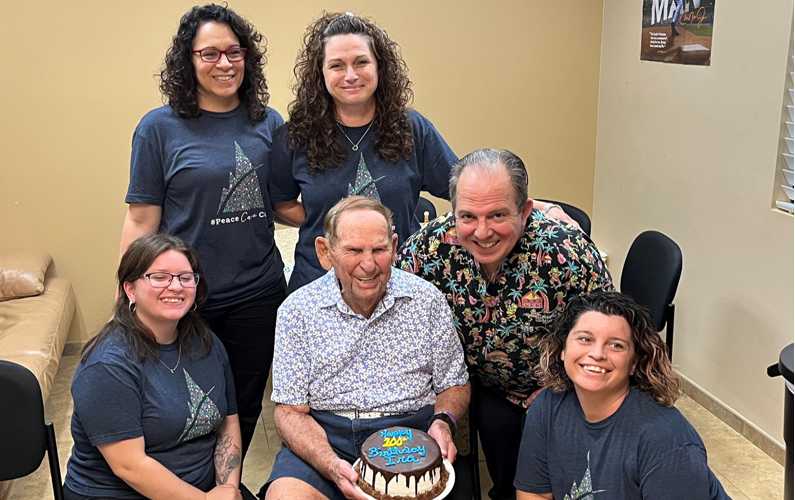 Dr. Solomon and his team celebrated a third patient turning 100.