Erectile dysfunction (ED)
Erectile dysfunction (ED) is the inability of a man to maintain a firm erection long enough to have successful intercourse.
Although more common in older men, this common problem can occur at any age. Having trouble maintaining an erection from time to time isn't necessarily a cause for concern. But if the problem is ongoing, it can cause stress and relationship problems and affect self-esteem.
It's now known that erectile dysfunction is more often caused by physical problems than by psychological ones, and that many men have normal erections into their 80s.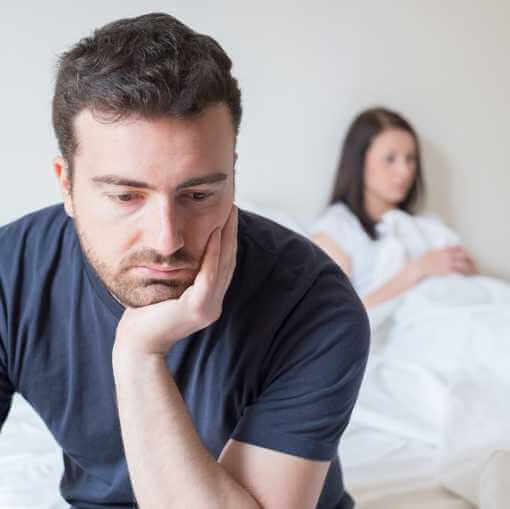 Common Treatments
Erectile dysfunction treatments ranging from medications to surgery can help restore sexual function for most men. Sometimes erectile dysfunction is caused by an underlying condition such as heart disease. So it's important to take erectile trouble seriously because it can be a sign of a more serious health problem.